Specifications
+44 (0)208 427 9944
Overview
The Swiss Base Range is designed to focus on a flexible flat bottom pouch made to imitate a traditional rigid box. It is also commonly known as a box bottom bag. Unlike traditional rigid packaging, flat bottom bags play a pivotal role in reducing shipping volume and weight, thereby significantly reducing overall carbon footprint.
Beyond that the primary advantage attributed to flat bottom bags is their enhanced merchandising ability to be tightly packed and easily shelved without causing any damage to the exterior. This is a common problem with rigid packaging that leaves it un-sellable thereby creating waste as well as financial loss.
In contrast to our Swiss-Doy range and general stand up pouches, Flat bottomed Pouches have a rectangular base (rather than oval shaped base) thereby allowing for a more solid structure which would stand up well on a shelf and provide a slimmer profile of pouch. Furthermore the pouch has five printable sides which enables more print / branding options. The other core differentiator when trying to decide between stand-up pouches / Doy packs and flat bottom bags is durability. Our Flat bottom pouches are designed from a slightly thicker polymer which provides a stronger structure that is better suited to hold larger weights when looking to package weights in excess of 1kg. As a flat bottom pouch manufacturer we take pride in our product quality and guarantee a rigorous and thorough testing process is applied to every production run. Click here to learn more about our flat bottom pouch testing process.
The Swiss Pack Base range is ideally suited to coffee, rice, fishing bait, protein powder, pet food, granola and confectionary applications. Due it's ability to hold greater volumes, flat bottom bags are the industry standard packaging solution for bulk storage and transport.
End User Benefits:
Lower Carbon Foot Print
Longer Shelf Life
Reseal ability
Tamper Proof
Puncture Resistance
Easy to merchandise and ideal for shelf display
Greater aesthetics
Durability
Food Grade Safe
Finishing Options :

Zippers
We are able to provide standard zippers as well as pocket zippers which facilitates easier access for packing into flat bottom bags .
Laser Scoring
We are able to offer a laser scoring service to ensure a clean and easy tear every time.
Print Effects
Utilising the very best in rotogravure and digital print technology we can offer an array of special effects to bring out the very best in each block bottom pouch design
Coffee Valve Insertion
As a specialist manufacturer of flat bottom coffee bags we are able to fit degassing valves to all of our bags.
Special Features
From product see through windows to reinforced handles for larger bags, our sales consultants can advise on the best finishing options for your pouch.

Our Portfolio and clients :
As a pioneer in flexible packaging , we have dealt with a very diverse range of industry sectors. Our collective experience through the years has positioned us at the very forefront of this exciting industry to deliver only the best packaging to our customers. Whether you are looking for wholesale flat bottom pouches, custom printed flat bottom pouches or eco friendly flat bottom pouches, our experience and investment in the very latest technology sets us apart in the market. Below are a few case studies of some of most loyal customers & why they stay with us!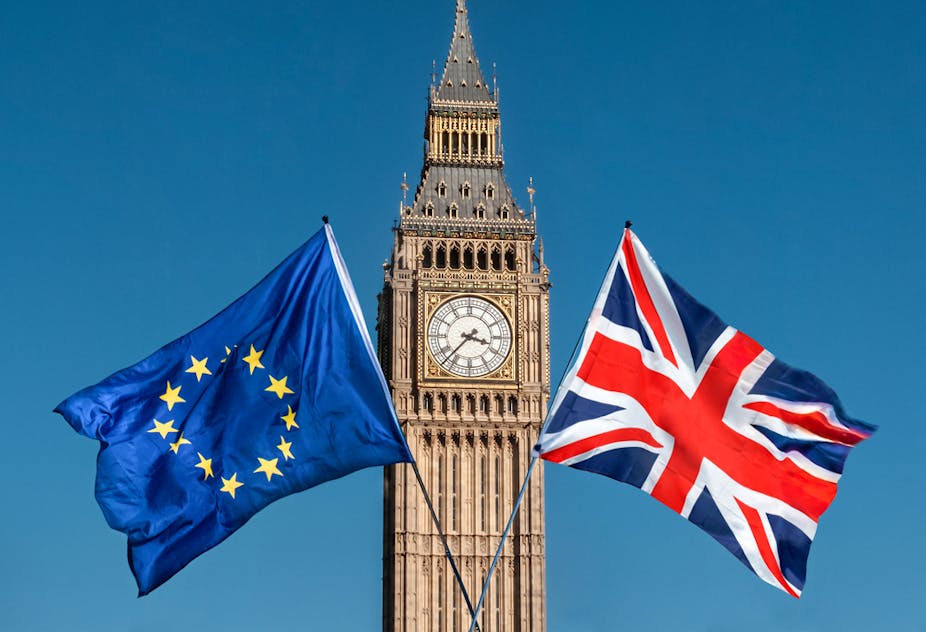 As Brexit has come twice already, most of us are probably already prepared in all sorts of ways for…
Does seasonal packaging make a difference? Is Seasonal packaging worth it?
We've built a new testing lab at our factory with host of extraordinary machine to ensure your qual…
Frequently Asked Industry Questions
Can you Print on all surfaces of a flat bottom bag?
Yes, one of the many advantages of flat bottom bags is that you have five different print sides (including the base) , allowing you to convey significant brand and production information to consumers. If considering a rotogravure custom printed flat bottom pouch then we can commence production from volumes as low as 5000 units. However, we are able to reduce this slightly for larger bag formats with capacities in excess of 5kg.
What type of zipper options are available for flat bottom bags?
Thankfully we are one of the very few worldwide companies that offer a range of different zipper options to customers. Generally customers tend to adopt either a standard fixed zipper or a pocket zipper. The pocket zipper was developed in Japan as a way to help speed up packing by allowing bags to be opened to their full width without any restriction. Upon heat sealing a tear of zipper can then used to access the product and act as a convenient reseal.