Specifications
+44 (0)208 427 9944
Overview
The Swiss Aqua range is Swiss Pack's solution for all thing's free flowing be it liquids, beverages, creams, gels, solvents, powders and even adhesives! Manufactured using the same core structure as our stand-up pouches, they provide all the same benefits and more including cost efficiency, increased visibility, convenience and ease of dispense. However, we take our spout pouches a step further by using a higher grade and denser polymer to ensure they're both puncture proof and leak proof. All our spout pouches come lined with an aluminium film to add further barrier properties and beyond that our bespoke film has been tested with over 500 different substances and can withstand the most corrosive materials including both acid and alkaline based materials. When it comes to accessories, we have several different options including fluorinated spouts to pack solvents, adhesives and more without causing any leaks, adhesion or drying. For consumables, we offer both child proof spouts, sport cap spouts better known as drip proof spouts, baby spouts and tamper-evident spouts. We are also able to produce spout pouches in any shape that you prefer.
For the larger capacity spout pouch requirements, we are able to provide spouts with a wider diameter and can add carry and pour handles for additional support. These are ideal for industrial and automotive applications such as detergents, engine oils and screen wash. Our spouts comply with all fully automatic filling lines and we can also arrange spout pouches on rails for added convenience. For those hand filling products, we have the flexibility to position spouts either in the centre of spout pouches if using a funnel or on the side of pouches if customer require a larger opening for ease of packing.
In regard to environmental benefits our spout pouches consume nearly 60% less plastic than traditional plastic bottles, require far less energy to produce and produce less waste in the process. When it comes storage and logistics, spout pouches can capacitate nearly 99.5% as opposed to plastic bottles which require a 5-15% fill allowance. In terms of logistics spout pouches produce far less carbon during transportation due to their compact size allowing a greater quantity to be transported and requiring fewer trucks.
The Swiss Pack Aqua range is ideally suited to water, juices, milk, vinegars, dressings, paints, varnishes, liquid soap, body wash, face masks, scrubs, salts, body creams and oils .
Customer Benefits
Environmentally friendly
Convenient
Light Weight
Cost - Efficiency
Food Grade Safe.
Shape
The World comes in all shapes and sizes . So why be square or rectangular when you can be any shape you like ? Our cutting and forming machines can cater to any spout pouch shape requirement.
Print Effects
Utilising the very best in water based inks, we can offer an array of special effects to bring out the very best in each design
Spouts
We are able to offer a variety of spouts, dispensers and fittings to enhance the overall function of the product.
Side handles
We can add side handles to assist pouring, especially useful for larger spout bags.
Our Portfolio and clients :
As a key partner to leading FMCG companies, we have demonstrated time and again our consistency of product and supply which is vital in such a dynamic market. Whether you are looking for wholesale spout pouches, custom printed spout pouches or even eco friendly spout pouches, our experience and investment in the very latest production technology sets us apart in the market. Below are a few case studies of some of most loyal customers & why they stay with us!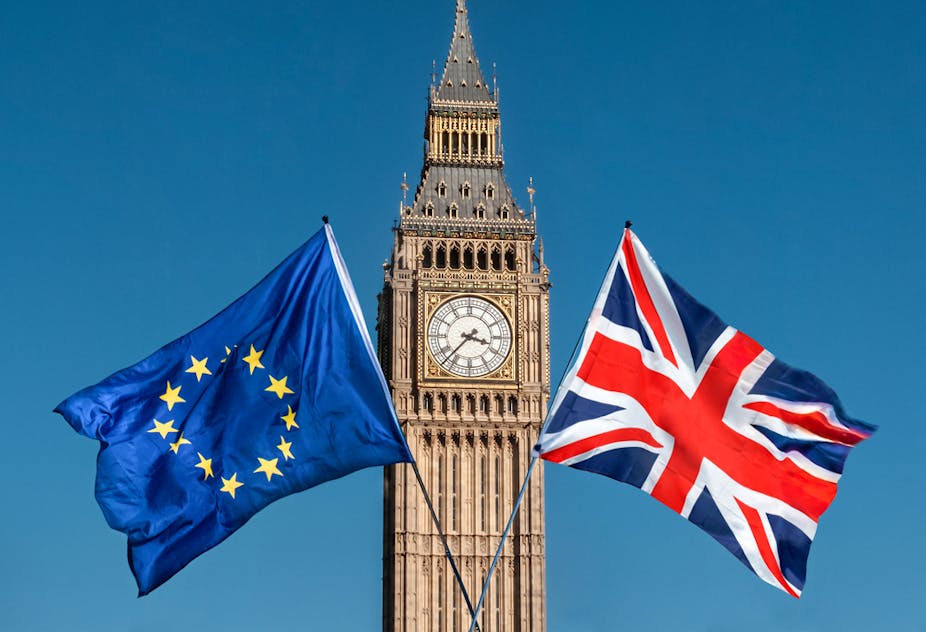 As Brexit has come twice already, most of us are probably already prepared in all sorts of ways for…
Does seasonal packaging make a difference? Is Seasonal packaging worth it?
We've built a new testing lab at our factory with host of extraordinary machine to ensure your qual…
Frequently Asked Industry Questions
What filing options are available with your spout pouches?
There are three different ways to fill your pouch: 1) We can leave the top edge open for you to heat seal 2) We can leave the bottom edge open for you to heat seal 3) You can your substance through the actual spout 4) If you're packing a product with greater viscosity we can also provide a reseal.
Do you need a machine to fill a Spout Pouch ?
All our spout pouches can be either filled on automatic production lines or by hand. For hand filling , a funnel would be recommended if filling directly in through the spout or via the top of the pouch.
Do you offer different spout sizes ?
Yes we offer a variety of different spout options. Standard fittings will tend to have a 10mm or 22 diameter. However, we do have access to a wide range of other sized moulds enabling us to generally meet the spout requirements for most applications.