Specifications
+44 (0)208 427 9944
Overview
The Swiss Pack Doy range is Swiss Pack's unique stand up pouch solution, providing customers with safe and durable stand up pouch resealable bags that provide an elegant and practical alternative to rigid packaging. Easy to merchandise and offering significant branding opportunities, our stand up pouches are manufactured utilising bespoke polymer, paper and cellulose based materials. These extruded films are then laminated to create durable multi layer structures providing excellent content protection with enhanced barrier properties to shield against moisture, odours and UV light.
Stand up pouches are increasingly becoming the packaging format of choice for savvy brands that are looking to set themselves apart in the market. With eco friendly stand up pouches, companies can now benefit from the additional advantage of being able to offer products within 100% recyclable stand up pouches and compostable stand up pouches. As a stand up pouch manufacturer we take pride in our product quality and guarantee a rigorous and thorough testing process is applied to every production run. Click here to learn more about our stand up pouch testing process. The Swiss Doy range is ideally suited to coffee, tea, snacks, fishing bait, bath salt, protein powder, granola and confectionary applications.
End User Benefits:
Lower Carbon Foot Print
Lower Product Cost
Longer Shelf Life
Reseal ability
Tamper Proof
Light weight and stores flat
Easy to merchandise and ideal for shelf display
Easy Dispensing and Opening
Eco options available
Food Grade Safe
Finishing Options :
Shape
The World comes in all shapes and sizes . So why be square or rectangular when you can be any shape you like ? Our cutting and forming machines can cater to any stand up pouch shape requirement.
Laser Scoring
We are able to offer a laser scoring service to ensure a clean and easy tear every time.
Print Effects
Utilising the very best in rotogravure and digital print technology we can offer an array of special effects to bring out the very best in each design
Coffee Valve Insertion
As a specialist manufacturer of coffee stand up pouches we are able to fit degassing valves to all of our bags.
Special Features
From product see through windows to eurohole slots for easy hanging, we are able to offer an unrivalled list of additional special features.
Our Portfolio and clients :
We are proud to boast a large portfolio of clients ranging from the biggest brands to startup's. We pride ourselves in our customer service and always aim to help you find the most efficient packaging solution. Whether you are looking for wholesale stand up pouches, custom printed stand up pouches or eco friendly stand up pouches, our experience and investment in the very latest production technology sets us apart in the market. Below are a few case studies of some of most loyal customers & why they stay with us!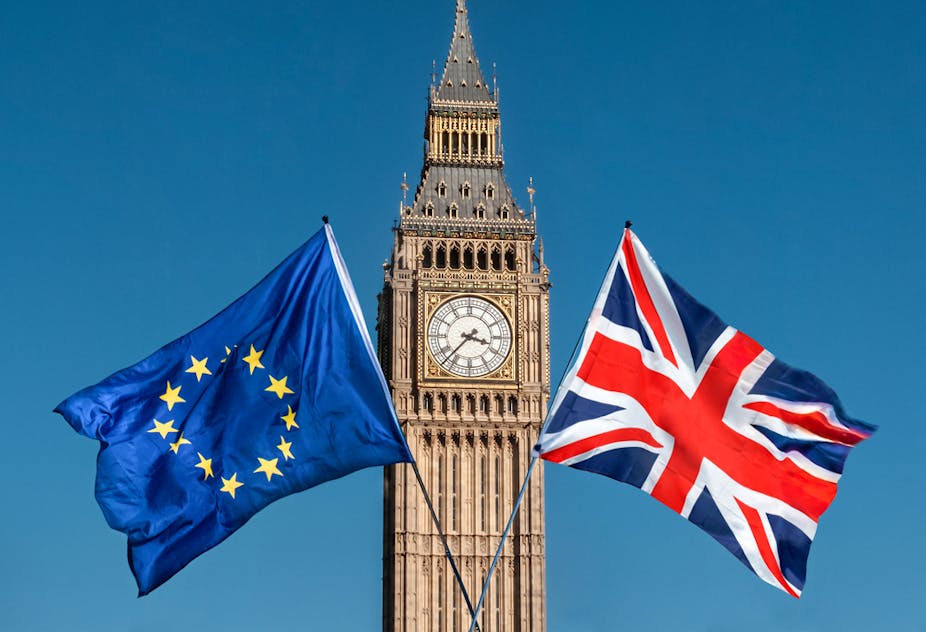 As Brexit has come twice already, most of us are probably already prepared in all sorts of ways for…
Does seasonal packaging make a difference? Is Seasonal packaging worth it?
We've built a new testing lab at our factory with host of extraordinary machine to ensure your qual…
Frequently Asked Industry Questions
What are the typical lead times?
Lead times are highly dependent upon location, freight option & quantity. Typically, a short run digitally printed Stand up Pouch / Doy Pack can be turned around in as little weeks 3 weeks from order date to your door. Larger orders and other print options such as rotogravure lead times can be as short as 4-6 weeks with an express service.
Whats the minimum order quantity for custom Stand Up Pouches / Doy Packs??
Typically the minimum order quantity varies depending on the print process for a rotogravure custom printed stand up pouch it would be 5000 units and for digitally printed stand up pouches we can print from as little as 1000 units.