Specifications
+44 (0)208 427 9944
Overview
Plastic scoops are a great way to add value to your product by creating convenience for your customer by simplifying the process of dispensing your product, with 50 different measuring scoop sizes available in a variety of handle lengths we can also custom produce any size, shape or emblem onto them. Our dosing line is available in standard clear or blue formats, though we can produce any custom colour scoop required. We have the capability to work with you on custom matching your company's logo to use as an effective marketing tool for your brand. Where a bespoke shape or measure is required then our engineering team are able to create a bespoke mould to suit your dosing scoop requirements and give your customer the perfect measure.
Our plastic scoops are manufactured in a state of the art and allergen-free facility. They are 100% high-quality polypropylene, ensuring you a pliable product that will not crack or break under normal use. All raw materials used during the manufacturing process comply with EU good grade standards.
As a Plastic scoop manufacturer we have observed a whole host of industry uses for our products. More commonly we find them used with bulk packed grains, powders and other granular products. They can be most commonly found in food supplement products that require an accurate dispense.
Customer Benefits:
Environmentally friendly
Accurate measure
Light Weight
Cost-Efficient
Food Grade Safe

Our Portfolio and clients :
No matter the size of your requirement we are on hand to support your business. Whether you are looking for bulk wholesale scoops, printed scoops or even bespoke sized scoops, our experience and investment in the very latest production technology sets us apart in the market. Below are a few case studies of some of most loyal customers & why they stay with us!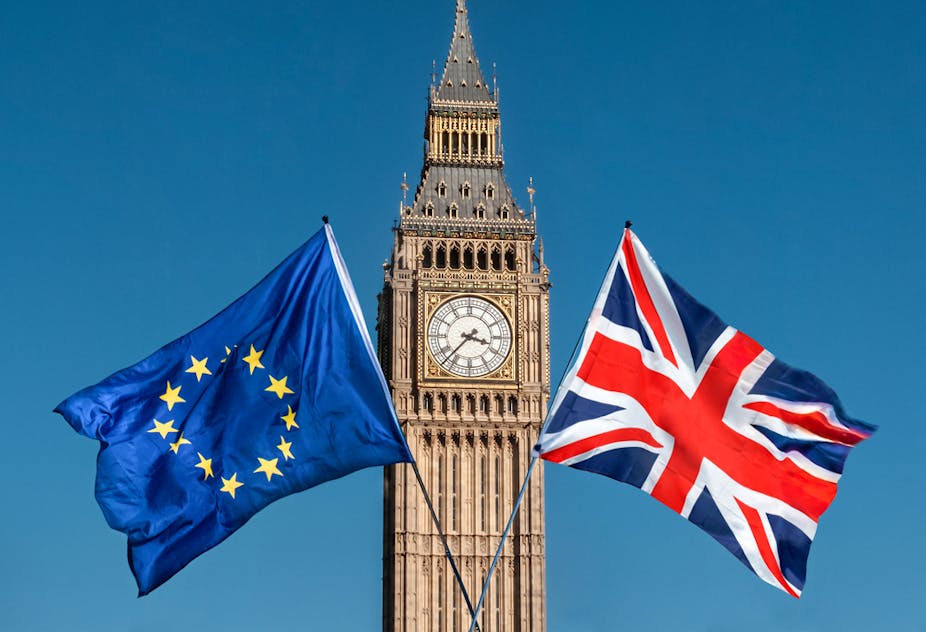 As Brexit has come twice already, most of us are probably already prepared in all sorts of ways for…
Does seasonal packaging make a difference? Is Seasonal packaging worth it?
We've built a new testing lab at our factory with host of extraordinary machine to ensure your qual…
Frequently Asked Industry Questions
What is the lead time to custom produce plastic scoops?
For standard sizes with custom printing and colour and embossing it can take between 4 – 6 weeks. For custom shapes and sizes, which require tooling and molding it can be produced within 8-10 weeks from artwork approval.
Can you help me with the CAD design?
Yes! Just send us your logo or branding that you want on your plastic scoop and we'll get one of our CAD designers to convert it to a 3D model!