Specifications
+44 (0)208 427 9944
Overview
Bar Wrappers or Bar Packaging is the most common type of flexible packaging found today, traditionally constructed with either a central seal or a three side seal they can be used for a wide variety of applications including Chocolate bar packaging, Energy bar packaging , Granola bar packaging, Protein bar packaging , flapjacks & in other sizes liquorice, nuts & other small edibles. Despite this being a form of single-use packaging, this is still the most convenient and cost-effective mechanism to package such products. That said, as a bar packaging manufacturer we understand the need for a more environmentally friendly solution and thus we can produce all forms of central seal and three side seal bar packaging in both compostable and 100% recyclable formats thereby providing a guilt-free customer experience !
Depending on the product you're packing we can offer several material options suitable for bar packaging. For items sensitive to heat ( such as chocolate) we can offer pre made options made with cold seal properties, thereby ensuring no degradation of product quality during the packing process.

Customer Benefits:
Convenient
Light Weight
Low Cost
Food Grade Safe.
Our Portfolio and clients :
We are proud to boast a large portfolio of clients ranging from the biggest brands to startup's. We pride ourselves in our customer service and always aim to help you find the most efficient packaging solution. Whether you are looking for wholesale bar packaging , custom printed bar packaging or even eco friendly bar packaging, our experience and investment in the very latest production technology sets us apart in the market. Below are a few case studies of some of most loyal customers & why they stay with us!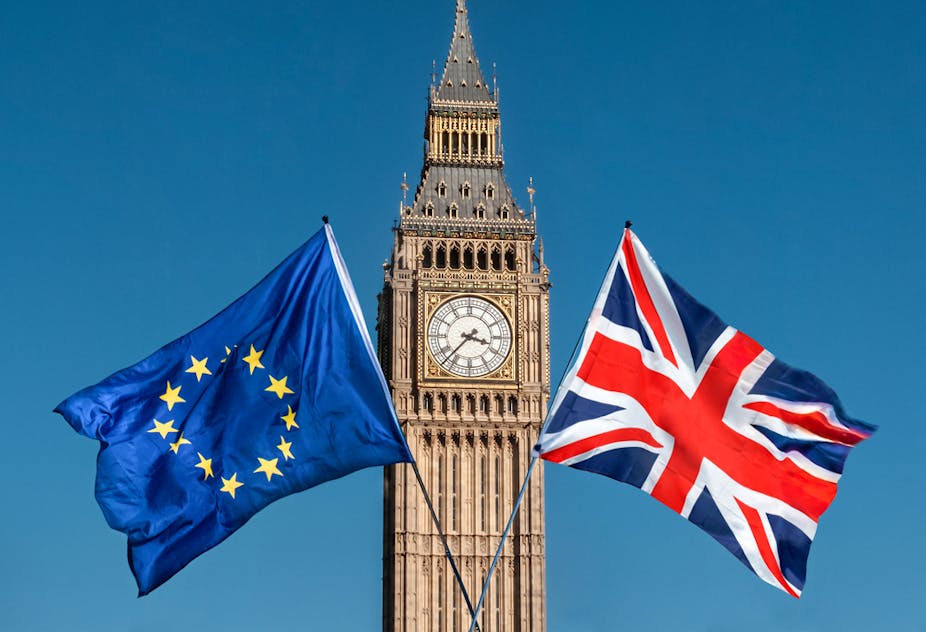 As Brexit has come twice already, most of us are probably already prepared in all sorts of ways for…
Does seasonal packaging make a difference? Is Seasonal packaging worth it?
We've built a new testing lab at our factory with host of extraordinary machine to ensure your qual…
Frequently Asked Industry Questions
What's the difference between your three-side seal and central seal bar packaging?
The only difference really is when it comes to a merchandising perspective, if you opt for a three side seal format the key advantage you have is you have no seal running down the back of it, making it a great option to showcase your creative designs. As well as that with three side seal formats you have the ability to add a Euro Slot allowing your product to be hung in store as opposed to central seal formats where it's still achievable but runs the risk of breaking the seal.
Can your bar packaging be passed through a metal detector
Yes, we're able to supply bar packaging both with or without a metallized layer.
Can you supply bar packaging in paper materials?
Yes we are able to supply and print paper based bar packaging.