Specifications
+44 (0)208 427 9944
Overview
Swiss Pack's side gusset range is a cost effective solution for bulk packing a wide range of substances. Its unique shape is synonymous with the coffee industry due its particular ability to hold large weights. Unlike flat bottom bags, side gusset bags are manufactured from a single high polymer sheet also making it an ideal candidate for vacuum packing.
To ensure the greatest quality and strength, all our side gusset bags are manufactured with a K seal at the bottom allowing it to open up and enable the product weight to form a base. We stock a range of standard sized side gusset bags available to purchase directly on our online store, though beyond this we are able to custom manufacture gusset bags to even accommodate upto 20kgs of product. In regard to custom orders we can alter the size and material to meet all your product needs. The only limitation with these type of heat sealable bags are the inclusion of reseal zippers due to the gusset folds, the only reseal option for this style of packaging would be reseal stickers or tin ties. Overall the side gusset bag is a proven solution for customers looking for cost effective and secure packaging
The Swiss Pack Gusset range is ideally suited to coffee, rice, fishing bait, protein powder, pet food, cereal and industrial applications. Due it's ability to hold greater volumes, side gusset bags are the industry standard packaging solution for bulk storage and transport.

End User Benefits:
Ideal for Vacuum Sealing
Great for bulk packing
Cost Effective
Ideal for Bulk packing
Durability
Food Grade Safe
Can be vacuum sealed
Finishing Options :

Print Effects
Utilising the very best in rotogravure and digital print technology we can offer an array of special effects to bring out the very best in each side gusset pouch design
Coffee Valve Insertion
As a specialist manufacturer of side gusset coffee bags we are able to fit degassing valves to all of our bags.

Our Portfolio and clients :
As a recognised and distinguished packaging supplier in the Coffee sector, we have worked with roasters and packers of all sizes. Refining our products to the evolving needs of our core customers has been an ongoing goal that we have steadfastly pursued. Whether you are looking for wholesale side gusset pouches, custom side gusset pouches or eco friendly side gusset pouches, our experience and investment in the very latest technology sets us apart in the market. Below are a few case studies of some of most loyal customers & why they stay with us!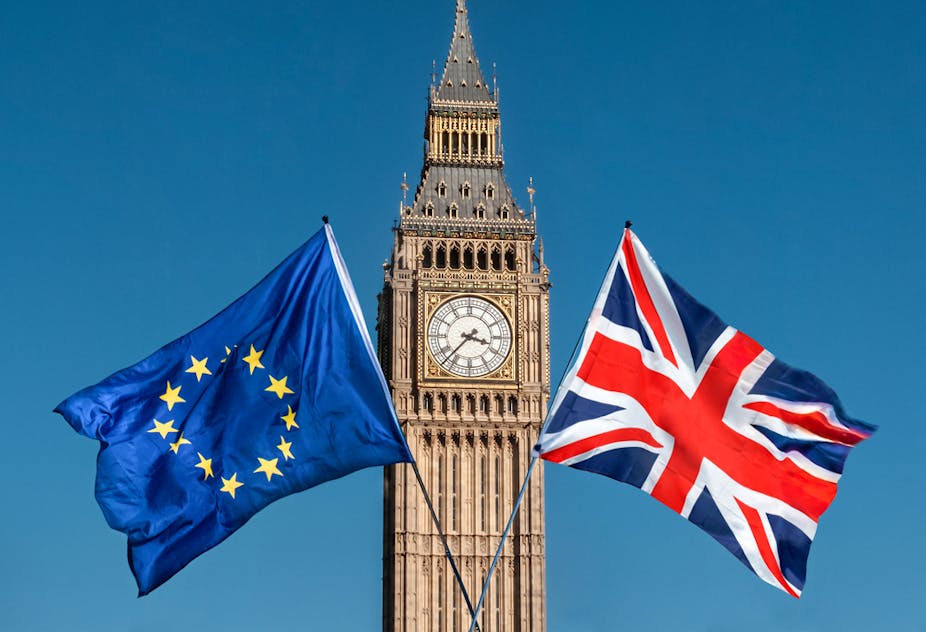 As Brexit has come twice already, most of us are probably already prepared in all sorts of ways for…
Does seasonal packaging make a difference? Is Seasonal packaging worth it?
We've built a new testing lab at our factory with host of extraordinary machine to ensure your qual…
Frequently Asked Industry Questions
Can I choose where to position a degassing valve on a side gusset bag ?
Yes, we are able to accommodate customer requests for specific positioning of degassing valves. For such a request the typical minimum order for a rotogravure custom printed side gusset pouch would be 5000 units. However, we are able to reduce this slightly for larger bag formats with capacities in excess of 10kg.
How do you reseal a side gusset bag?
Standard side gusset bags cannot be fitted with a zipper. However, reseal sticker tabs and also tin ties can be supplied to provide a convenient reclose mechanism.