Specifications
+44 (0)208 427 9944
Overview
Swiss Lite is Swiss Pack's unique eco pouch range of environmentally friendly packaging solutions for countries with established recycling and composting streams. Unlike many forms of eco packaging not suitable for edible produce due to their low barrier properties, our extensive investment in R&D has allowed us to develop fully recyclable and compostable food grade safe packaging solutions. This material advancement enables customers to have confidence in making a switch to more sustainable packaging solutions whilst still retaining the benefits of product security, shelf life and a quality print finish.
100% Recyclable Pouches
We have developed a specialist material combining PE -EVOH (Ethylene-vinyl alcohol copolymer) and PE (Polyethylene) . Due to the same family of ethylene materials being used it allows for the products to be 100% recyclable and classified as a recycle code 4. The crucial aspect of this material is for the recycle code to be displayed thereby ensuring consumers and waste stream operators understand how to and where to dispose of the packaging as well as process it.
Compostable Pouches
Our materials are derived from PLA (Polylactic Acid) which typically is made using renewal resources such as corn starch or sugar cane. PLA can be used on its own or laminated to Kraft Paper to offer a eco friendly pouch solution that is home compostable.
The Bold Truth
With increasing regulation and consumer awareness of the need for environmentally friendly packaging options, it is vital for brands to recognize the importance of eco packaging and actively explore and adopt more sustainable packaging solutions. The process can seem daunting as there is great deal of confusion in the market about eco packaging due to the different material options available, variations in disposal processes and perceived limitations with respect to product shelf life.
At Swiss Pack we are available to help you help you cut through this puzzle and make the process much easier. We evaluate the different eco packaging options according to your product criteria and sales markets and give you the full facts so that you can make an informed decision not only for your brand but also for the environment.
End User Benefits:
Reduced Carbon Foot Print
Connect with Sustainable living communities
Added brand value through environmental initiatives
Food Grade Safe
Circular Economy Ready
Finishing Options :
Shape
The World comes in all shapes and sizes . So why be square or rectangular when you can be any shape you like ? Our cutting and forming machines can cater to any eco pouch shape requirement.
Print Effects
Utilising the very best in water based inks, we can offer an array of special effects to bring out the very best in each design
Coffee Valve Insertion
As a specialist manufacturer of eco coffee bags we are able to fit compostable as well as recyclable degassing valves to all of our bags.
Special Features
From product see through windows to eurohole slots for easy hanging, we are able to offer a diverse range of additional user features.
Our Portfolio and clients :
As an innovator in eco materials, we have taken an active lead to ensure as a business we hold ourselves accountable to our obligations as a packaging manufacturer. We ensure a sustainable, ethical and responsible approach is taken to all aspects of our decision making. Whether you are looking for wholesale eco pouches, custom printed eco pouches or even plastic free pouches, our experience and investment in the very latest production technology sets us apart in the market. Below are a few case studies of some of most loyal customers & why they stay with us!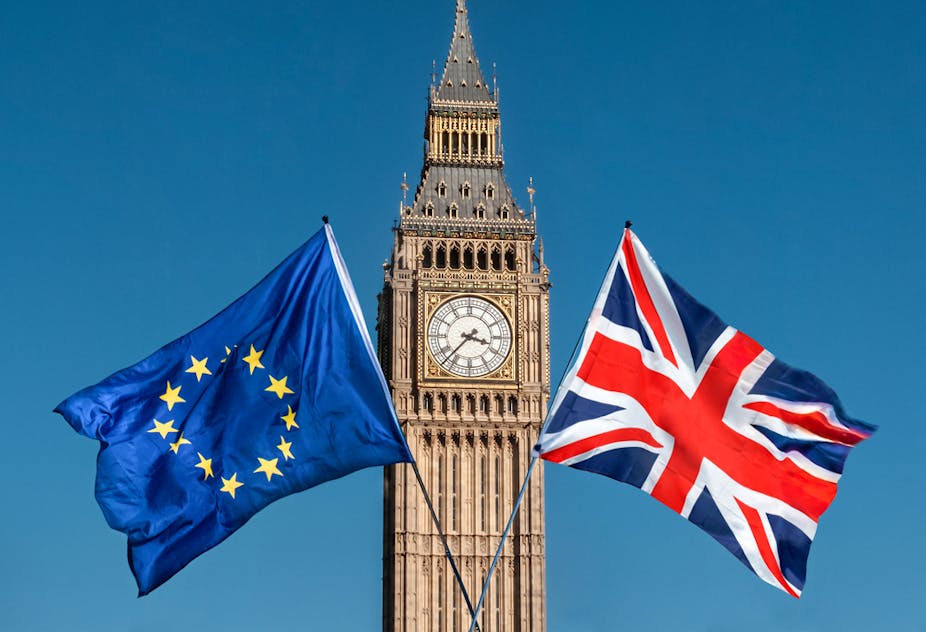 As Brexit has come twice already, most of us are probably already prepared in all sorts of ways for…
Does seasonal packaging make a difference? Is Seasonal packaging worth it?
We've built a new testing lab at our factory with host of extraordinary machine to ensure your qual…
Frequently Asked Industry Questions
What's the difference between Compostable Bio-degradable & Oxo-Degradable?
'Compostable' and 'biodegradable' are often thought of interchangeably, but they are distinct. A compostable material will be broken down in composting conditions, resulting in nutrients for plants to grow in. Whereas, biodegradable material will be broken down by biological processes, resulting in non-toxic components (water, carbon dioxide and biomass). 'Oxo-Degradable' on the other hand is slightly different, these are plastic's that are infused with additives to degrade them, catalysing the process. Often solutions that are plastic free, compostable or biodegradable options aren't suitable for certain products due to limited barrier properties which is where oxo-degradable comes in this provides the shelf life and barrier properties while also degrading. The infused additive begins degrading the material after approximately 12 months in which this degrades to micro plastics which then degrade completely over time. The questions that arises from this is, is which of the three is more environmentally friendly however, the question you should be asking is which material is suitable for your product and upon that deciding the most environmentally friendly solution. That said, in our opinion Compostable packaging is the most environmentally friendly solution on the market today.
What sort of shelf life does the Swiss Lite Range have ?
This question has many variables to consider, first and foremost the material used, the product is packed and thirdly the environment the product will be stored in. More information can be found on our eco-packaging guide.
Where and how do I dispose eco pouches ?
This would very much depend upon the material and the waste processing stream available within your market. On the whole our recyclable pouches can be discarded within recycle waste bins and home compostable pouches can be thrown away with your food waste.
What are the minimum order quantities to custom produce / Print Eco Pouches?
Typically the minimum order for a rotogravure custom printed eco pouch would be 5000 units for fully recyclable bags and 10,000 units for compostable bags .